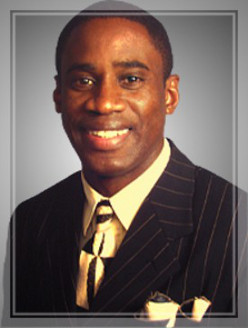 Welcome! We're glad you stopped by our website! If this is your first visit, we are honored that the Lord has led you this way. We hope to give you a glimpse of our church. We would love for you to visit us here at Fellowship Bible Baptist Church, where everybody is somebody and Jesus is Lord!
How wonderful it is to be a part of a church body. We are the body of Christ. The writer of Hebrews urges us to love God, love each other and perform good works. All of us are part of a unique family and we are to take careful note of each other's spiritual welfare. Let us pray for and encourage each other to persevere in the Christian life. One day, Jesus Christ will come back and we will be with Him and all of the saints forever.
May God richly bless us all,
Pastor Dennis
Click on one of the images below to learn more about FBBC!