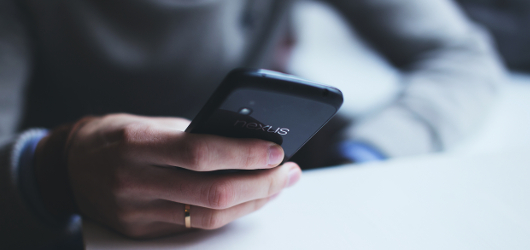 Need to reach out to us? Please fill out the information below and we will get back in touch with you as quickly as possible. If you prefer to call or write, feel free to do so via the contact information displayed below. We look forward to hearing from you!
Fellowship Bible Baptist Church
1611 Locust Avenue
Winston-Salem, NC 27105
Office Phone: (336) 773-0042
Pastor Dennis: (336) 771-1500
Email: mail@fellowshipbbc.org
Note: A red asterisk (
*
) indicates information that is required.