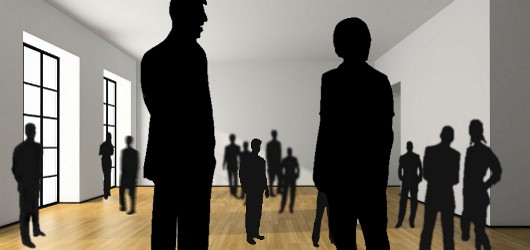 "Study to shew thyself approved unto God, a workman that needeth not to be ashamed, rightly dividing the word of truth."
–2 Timothy 2:15
Our adult Sunday school class offers a dynamic mix of personal study, exposition and dialog. We enjoy lessons that are always practical and relevant, yet deeply rooted in sound Biblical principles. Special emphasis is placed on ensuring that all who attend walk away with a clear understanding of what has been taught. Sessions are structured in an immediately personal format that invites open and honest inquiry into the Scriptures. Are you ready to engage in a deeper exploration of God's Word?
View a complete listing of our services and meeting times!