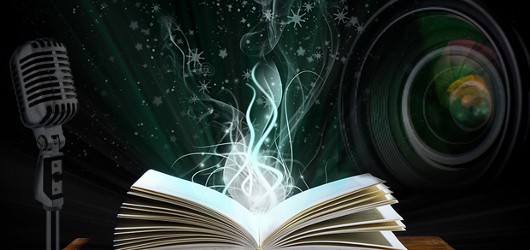 "Finally, brethren, whatsoever things are true, whatsoever things are honest, whatsoever things are just, whatsoever things are pure, whatsoever things are lovely, whatsoever things are of good report; if there be any virtue, and if there be any praise, think on these things."
–Philippians 4:8
At FBBC, we genuinely pursue the "Great Commission" (Matthew 28:19-20) to disseminate the gospel around the world. We also understand and appreciate the value of being able to revisit the preached Word of God from time to time. Modern multimedia provides an excellent opportunity to do both by making audio, video and text resources easily accessible in formats that can be used almost anywhere. It is our desire to leverage these technologies to benefit the body of Christ and evangelize the lost. To that end, we make weekly audio recordings of our services (sermons + musical performances) available via CD or direct download on any Internet-capable device. Easter cantatas and Christmas musicals are made available via DVD on a limited basis.
Please contact us for more information on pricing and placing orders.
You can sample the incredible preaching you'll hear at FBBC by listening to our Sermon of the Month!