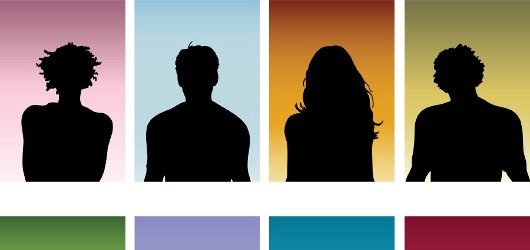 "I beseech you therefore, brethren, by the mercies of God, that ye present your bodies a living sacrifice, holy, acceptable unto God, which is your reasonable service. And be not conformed to this world: but be ye transformed by the renewing of your mind, that ye may prove what is that good, and acceptable, and perfect, will of God."
–Romans 12: 1-2
"Transformation" is the operative word for our Wednesday night teens' ministry: B.L.A.S.T. (Believers Living As the Savior Taught). Our goal–above all others–is to ensure that every young adult in the program comes to a saving knowledge of Jesus Christ and experiences the radical, life-changing transformation that identifies the true believer as being separate from the world. The teens aren't taught what to think, but rather how to think Biblically in a manner that communicates pure, authentic devotion to God and a passion for personal holiness. Gifted teachers seek to cultivate a thirst for Scriptural knowledge and actively work to help the young adults grow into capable, mature believers willing to carry the message of the gospel to a youth culture shrouded in darkness.
Godly friendships have been forged and continue to be strengthened through numerous extracurricular activities, including bowling, ice skating, amusement parks, and even a missions trip! If you have teens, this 7:30 PM Wednesday night program is the place for them to be!